Name: Hill Zhu
Tel: +86-020-39290373
Fax: +86-020-34636552
Mobile: +86-13710942050
E-mail: info@greenvills.com
E-mail: sales@qcfloor.com
Add: 2fl.of B2 building,Decoration Materials Market, Zhongcun,Panyu, Guangzhou ,511495 China
Skype: hillzhu
QQ: 2420391478





Product name : Bamboo Flooring

Item : Natural
Details:
Greenvills's
Bamboo
Flooring:
Solid bamboo flooring owns the properties of a natural appearance and silken color.
Which adds a unique ambiance by giving warmth in the winter,coolness in the summer and
an elegance which enhances value to your home or business.
Bamboo flooring is suitable for use anywhere in the home.

Traditional Bamboo Flooring:
Size:980x98x10mm
1920/960x96x15mm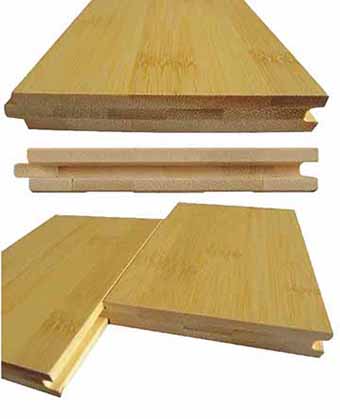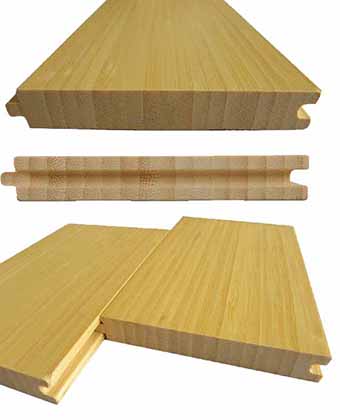 Horizontal Natural Solid Bamboo Flooring Vertical Natural Solid Bamboo Flooring


Bamboo flooring divided by the structure is Horizontal, Vertical and Strand Woven.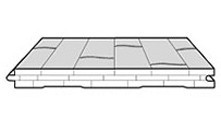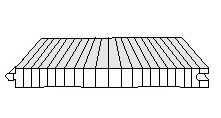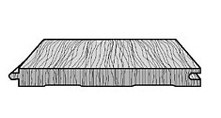 Bamboo Flooring | Horizontal Bamboo Flooring | Vertical Bamboo Flooring | Strand Woven


Bamboo flooring divided by the color is Natural, Carbonized and Tiger.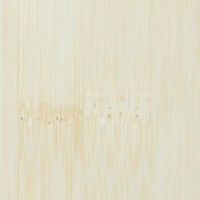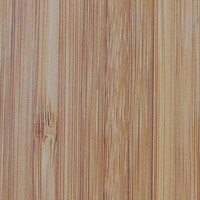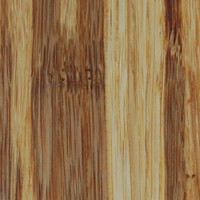 Bamboo Flooring | Natural Bamboo Flooring | Carbonized Bamboo Flooring | Tiger



Bamboo flooring divided by the edge is Tongue and Groove, Click System.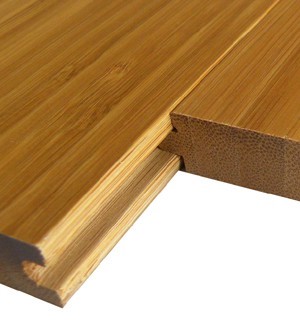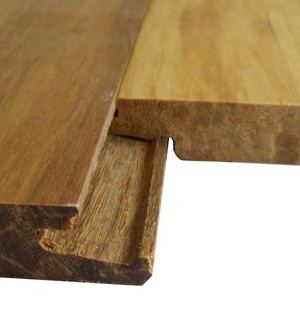 Tongue + Groove Click System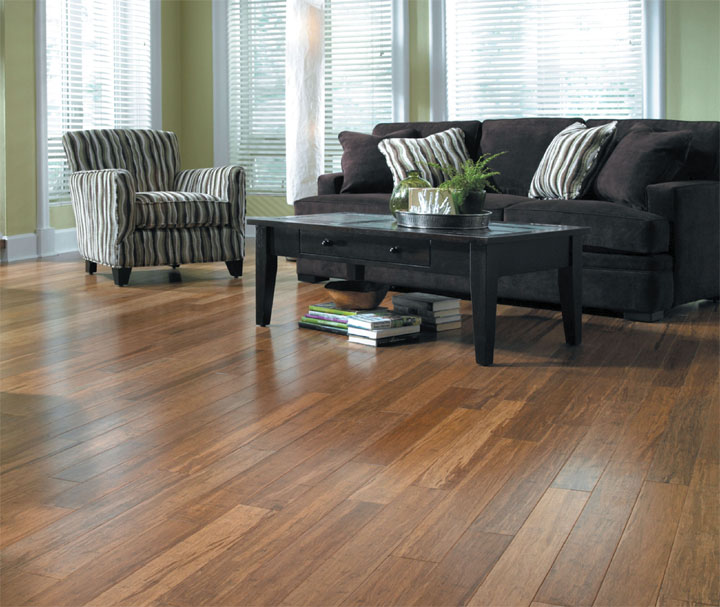 Greenvills's Bamboo Flooring
Bamboo floor is an eco-friendly and environmental flooring. Bamboo floor brings you a new idea to make real
green choice.
Bamboo floor has a very wide varieties, including solid, engineered, strand woven, click, click strand, heating,
decking, industrial and flooring accessories.
Greenvills's Bamboo Flooring Color
Bamboo flooring have natural, carbonized and tiger color, also can be stained in various colors, like maple,
teak, red oak, mohagny etc.
Bamboo Flooring Structure or Grain
Bamboo flooring has horizontal-pressing or vertical-pressing, vertical side pressed and strand woven.
Strand woven has higher density than horizontal or vertical.

​Bamboo Flooring's Features​
Eco friendly and beautiful flooring
Bamboo flooring is extremely hard, durable and dent-resistant, bamboo flooring is healthy and eco-friendly.
Bamboo floor has an appealing and unique look, capturing the natural beauty of bamboo.
Bamboo is a grass, not hardwood
Bamboo is the fastest growing plant. Bamboo is actually considered a grass because bamboo can be
re-harvested every 3-5 years. Bamboo is green, strong and elegant.
Bamboo is subtle material for flooring, veneer, plywood.
Easy to buy, nice for home
Bamboo floors are an environmentally flooring for home, hotel and store.
Bamboo flooring is becoming a popular choice for all kinds of customers who realize its benefits.
Bamboo grows mainly in China but can be easily purchased in North America and Europe.
High density, healthy
Bamboo floor has high density and low formaldehyde emission.
Density of bamboo floors is 750 kg/m3 and formaldehyde emission of bamboo flooring is only 0.015 mg/m3.


For more bamboo flooring,please check:
Strand Woven Natural
Strand Woven Carbonized
Strand Woven Tiger

Bamboo Flooring Horizontal
Bamboo Flooring Vertical
Bamboo Flooring Strand Woven

Bamboo Flooring Natural
Bamboo Flooring Carbonized
Bamboo Flooring Tiger